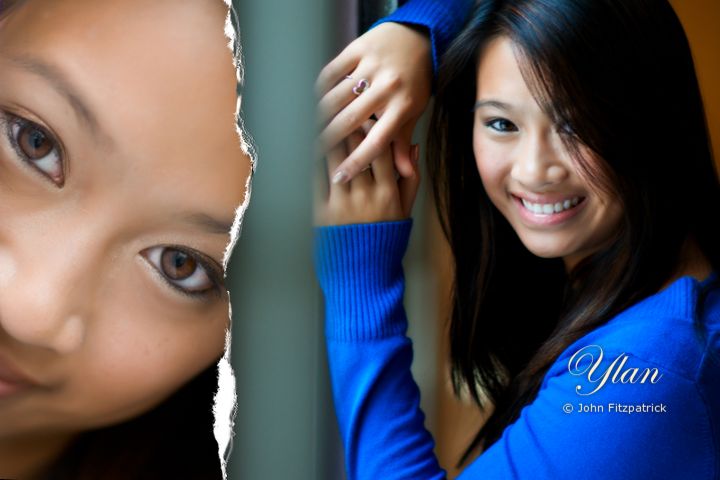 Seniors Pictures with Pizzaz!


The real you wherever, whenever you want. And the best one goes in your yearbook!
Don't settle for the same old "lean against a tree" picture - be yourself!
No rules, fun, candid and different. I'll capture your true spirit and you'll look great!

View Highlights From Ylan's Session
MA seniors photographer John Fitzpatrick captures the true spirit of students across New England.
© 2007 MomentsKept Studios - Photography by John Fitzpatrick - All Rights Reserved

MomentsKept is a trademark of Vizzaz Incorporated
Note: All images are protected by international copyright laws.